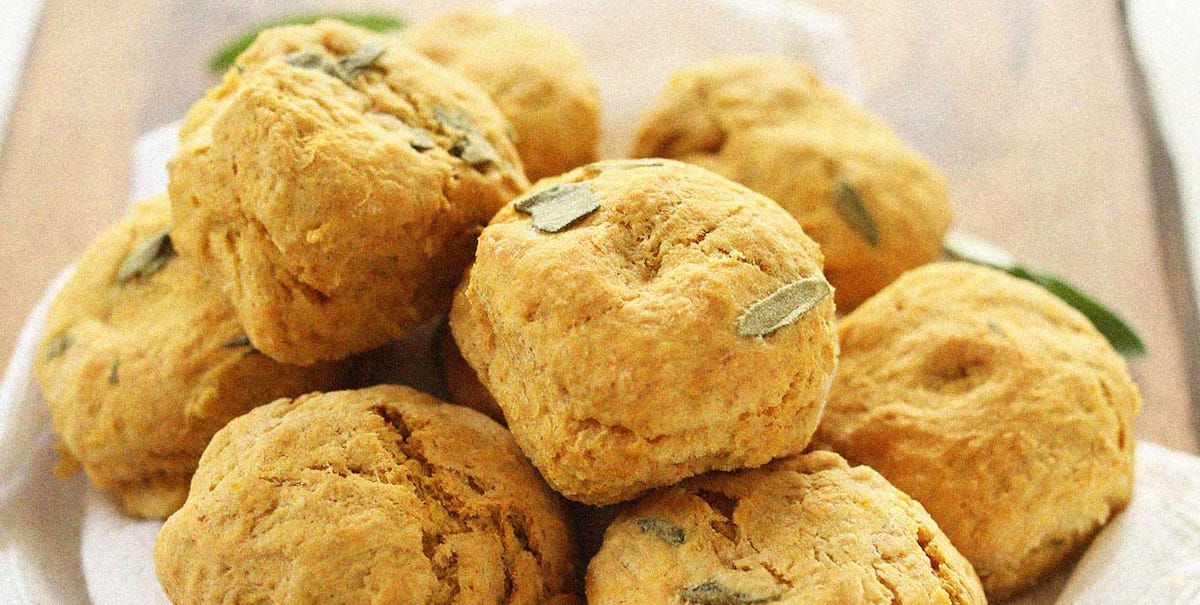 Plus, 34 other ah-mazing vegan recipes for a turkey-free Turkey day.
This ooey-gooey cup of pecan goodness gets extra oomph from sweet potato puree and is just as comforting as traditional pie.
This recipe is slightly sweeter and creamier than the neighboring pumpkin pie, so you can go into your feast expecting a truly decadent dessert.
Use leftover cranberries to whip up this fruity crisp and give your usual dessert spread a refreshing update this year.
This vegan lentil Wellington has a long-ish ingredient list, but the instructions are easy to follow and the flavorful dish is guaranteed to wow.
This spicy recipe uses gluten-free pasta and a vegan "cheese" sauce made with cashews, almond milk, and vegetable broth.
This roasted cauliflower recipe shakes things up a bit, but still fits the day's general flavor profile.
Made with aquafaba, the leftover liquid in canned chickpeas, the topping on this mousse will get your guests talking (in a good way).
This recipe puts a fresh spin on traditional roasted carrots by adding a citrus punch from lemon juice and orange.