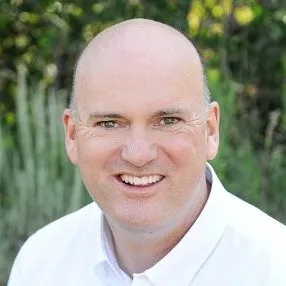 Proactive social care navigates members away from reactive acute social care events and unnecessary admissions.
To succeed, these models need to be effective and measurable as we work to build trust with all stakeholders (e.g., at-risk individuals, health plan members, community partners).
A recent report reveals that programs focused on SDOH might reduce unnecessary healthcare use, but may also end up costing health systems more than they save in the long run.
Imagine the impact – on communities, at-risk individuals and budgets – if we proactively provided social care, rather than waiting for patients to present at the emergency department with SDOH-based needs or acute health issues.
That coupled with leaders increasingly finding themselves working in a climate of evolving financial uncertainty, means we must identify models that deliver effective, measurable and financially-viable community care.
Understanding – and overcoming – the obstacles to pursue proactive approaches to whole-person care will be central to realizing a reimagined future of healthcare that serves all members of our communities.
This poses a problem within our current landscape where traditional organizations are seeking to address SDOH, despite the fact they aren't established as part of their profit formulas, nor have past efforts led to success.
While some payer and provider organizations are seeking to shift to business models that are optimized to succeed under value-based case (VBC) arrangements, and thus keep people healthy, the attempts have produced mixed results.
A proactive, omnichannel model with outreach, engagement tools, education and follow-up can guide patients down a better path to improved health and social outcomes.