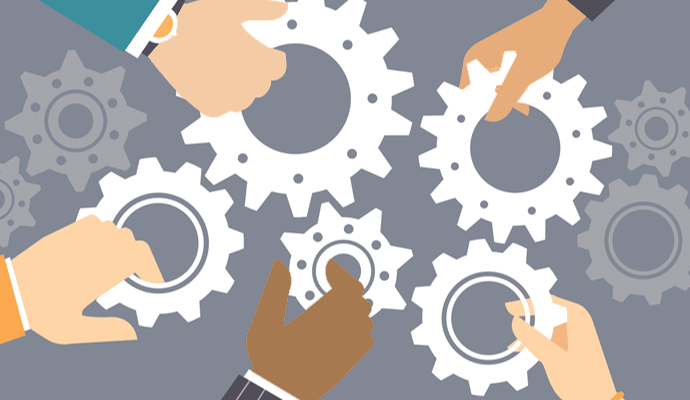 A health data integration platform provides a central hub for seamless data exchange between EHRs, medical billing, lab information, and other applications, streamlining workflows and reducing errors.
The article discusses the importance of data exchange and interoperability in the healthcare industry.
It highlights the increased adoption of electronic health record (EHR) technology and the efforts of the federal government to standardize healthcare attachments and prior authorization.
The article introduces the concept of a data exchange platform, which serves as a central hub for seamless data exchange between various healthcare applications using different standards and protocols.
The platform performs processes like data conversion, mapping, extraction, normalization, integration, and transformation to ensure the smooth and accurate transfer of information between healthcare systems.
The article emphasizes the need for such platforms in organizations that still rely on unstructured data and lack the technology and budget for implementing advanced interoperability solutions.
The use of APIs, specifically Fast Healthcare Interoperability Resources (FHIR), is also discussed.
The article concludes by mentioning future articles in the series that will explore use cases demonstrating the benefits of integration engines in supporting providers and patients in healthcare encounters.