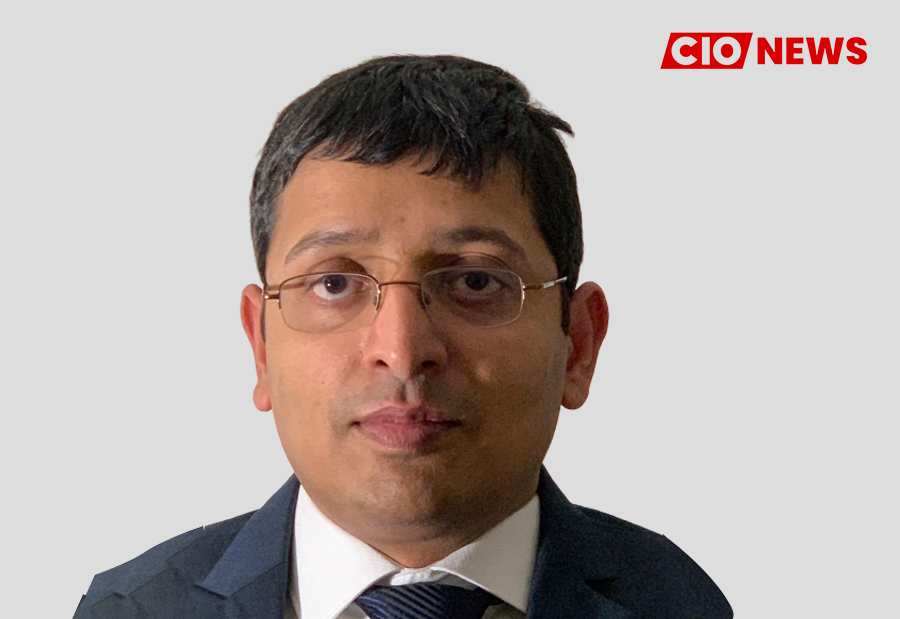 Need for FHIR based Health Data Interoperability
This article is an interview with Ankit Kumar Agarwal, Director – IT Delivery Services at NewWave Telecom & Technologies Inc., discussing the challenges facing the US healthcare system, including access to healthcare, rising costs, and inequities and disparities.
The article also talks about the lack of health data interoperability and the need for FHIR-based health data interoperability.
It outlines the impact of various initiatives such as the 21st Century Cures Act and TEFCA on healthcare interoperability and also discusses the impact of CMS Interoperability Phase II on healthcare interoperability, particularly in electronic prior authorization and patient cost transparency.
The article concludes with the need to use Smart on FHIR and Patient Match capabilities to build a secured and scalable interoperable healthcare FHIR-based RESTFul API solution to exchange healthcare data between various stakeholders for improving healthcare outcomes and reducing healthcare waste.